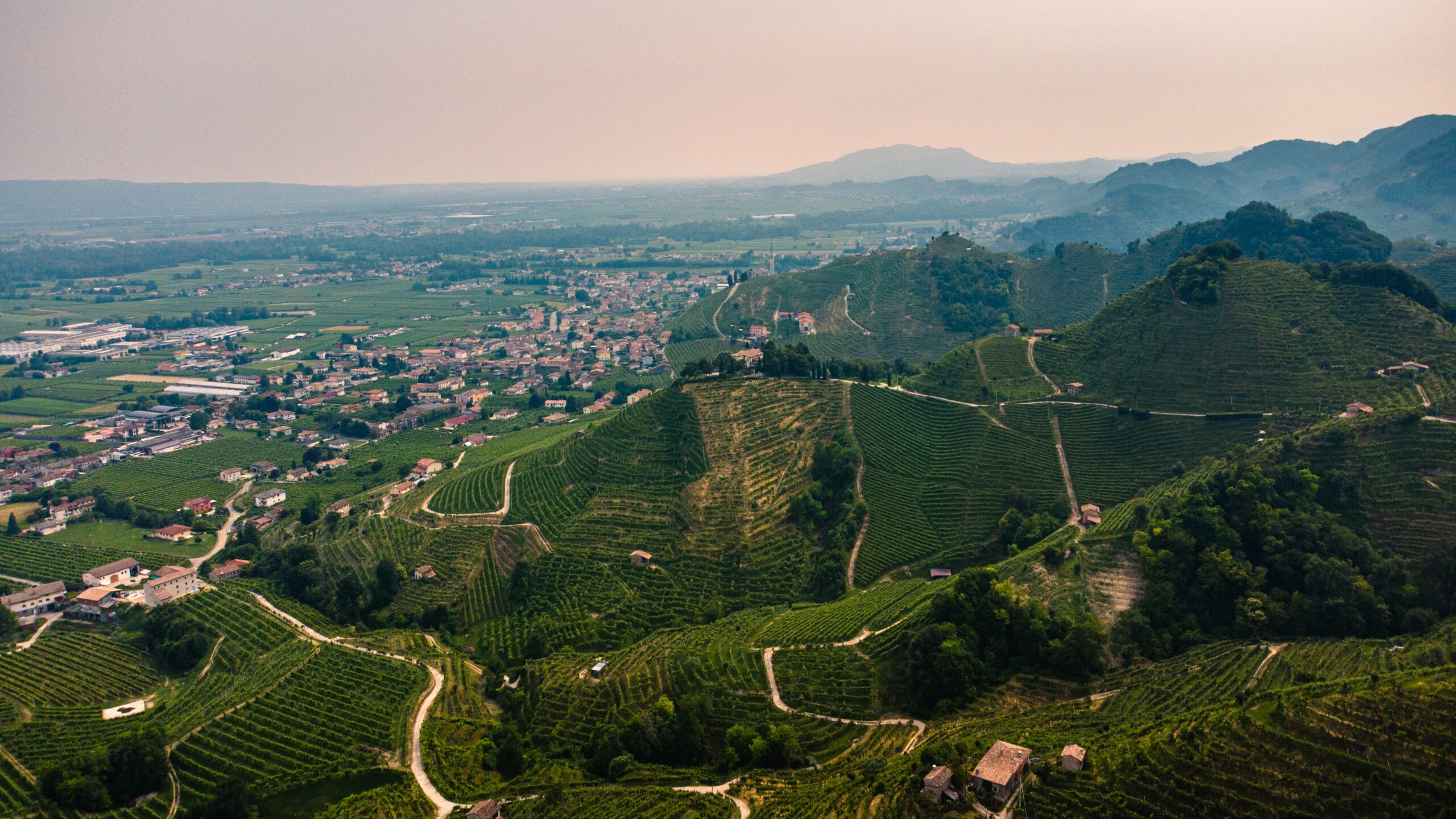 Terroir
The character and uniqueness of the wine comes from the terroir
Valdobbiadene is a well-defined area where the natural, physical, chemical conditions and climate allow the production of this specific and identifiable wine through the unique characteristics of its territoriality.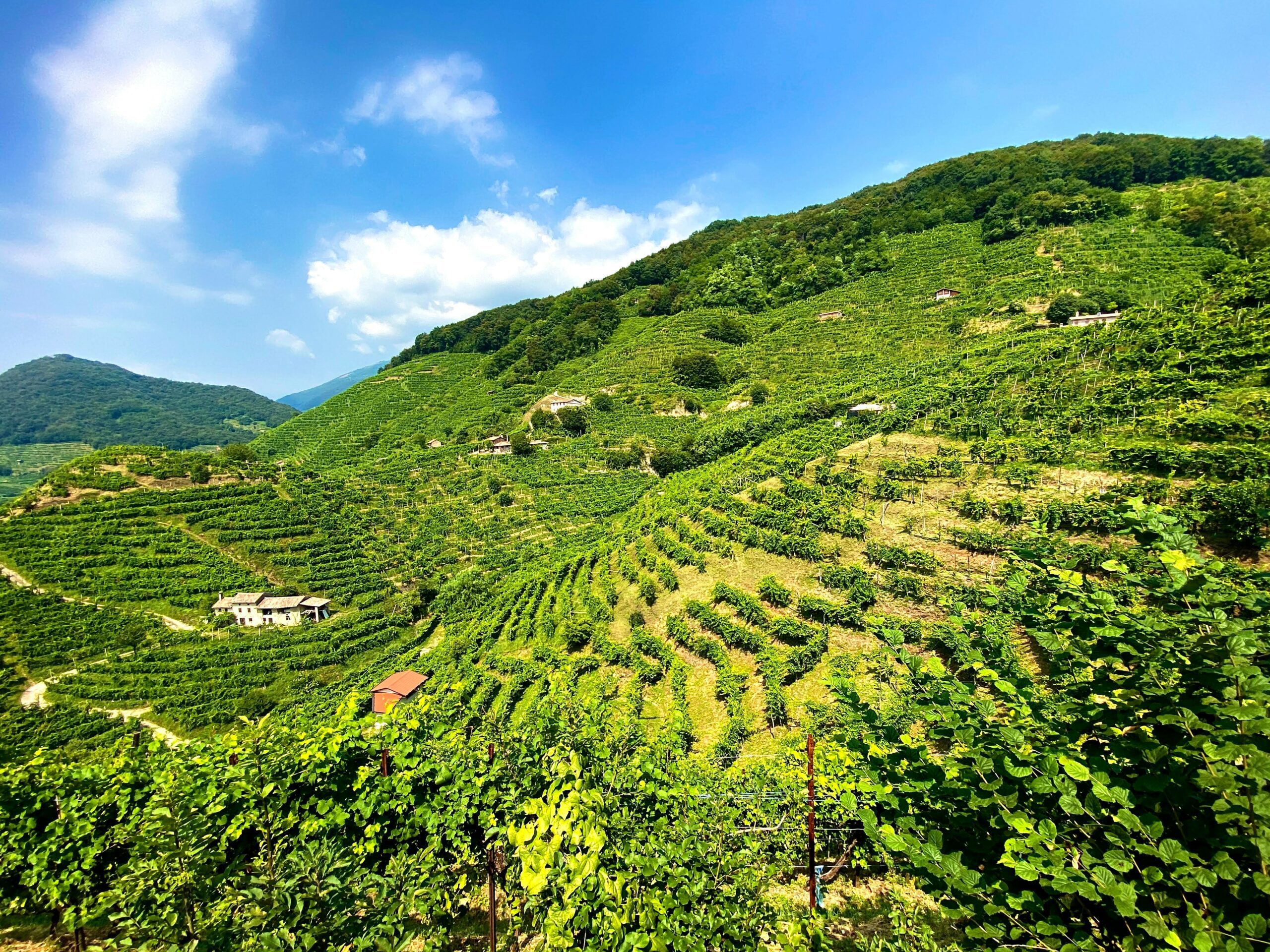 Symbol and element
In Valdobbiadene the vine is a characteristic element of the landscape as well as being its symbol for over two hundred years. The hilly terrain is rich in minerals mostly of dolomitic origin such as marl and sandstone, as well as those of marine origin. All these elements contribute to the aromatic connotations of the grapes grown in this area.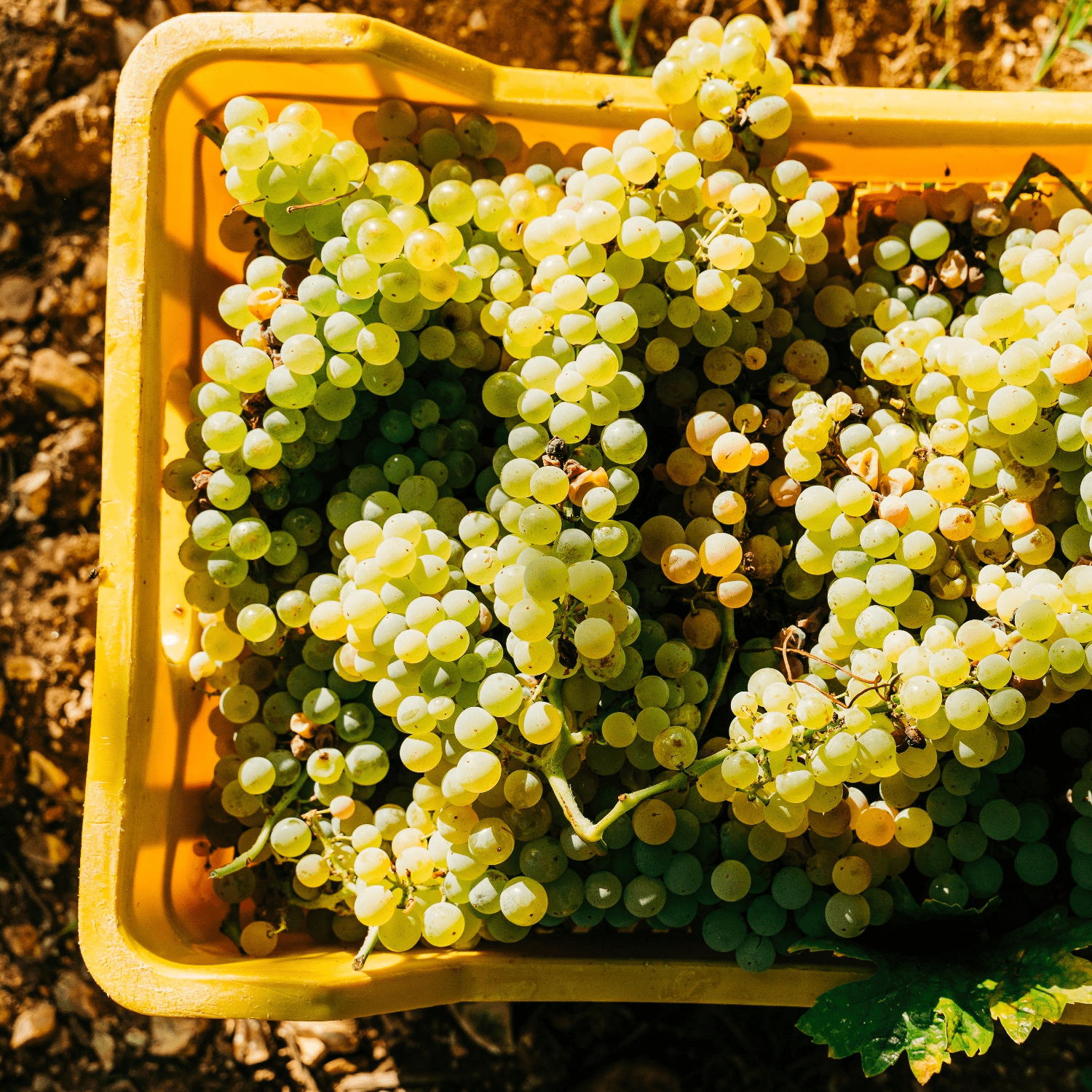 Harvest month
Harvesting, regularly carried out in September, is a tradition of this area. It is carried out with rigor, respect for the vines and strictly by hand with skill and passion. During this month the town of Valdobbiadene rejoices, a festive atmosphere is perceived.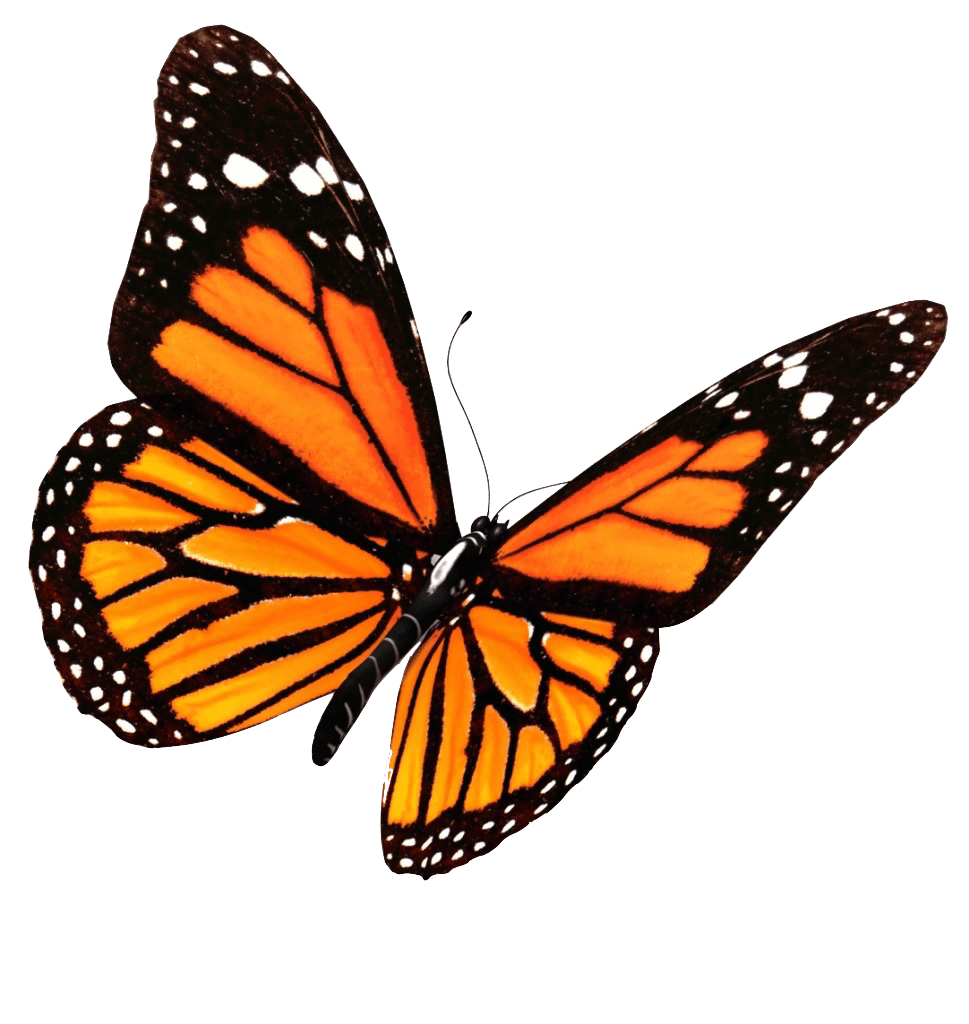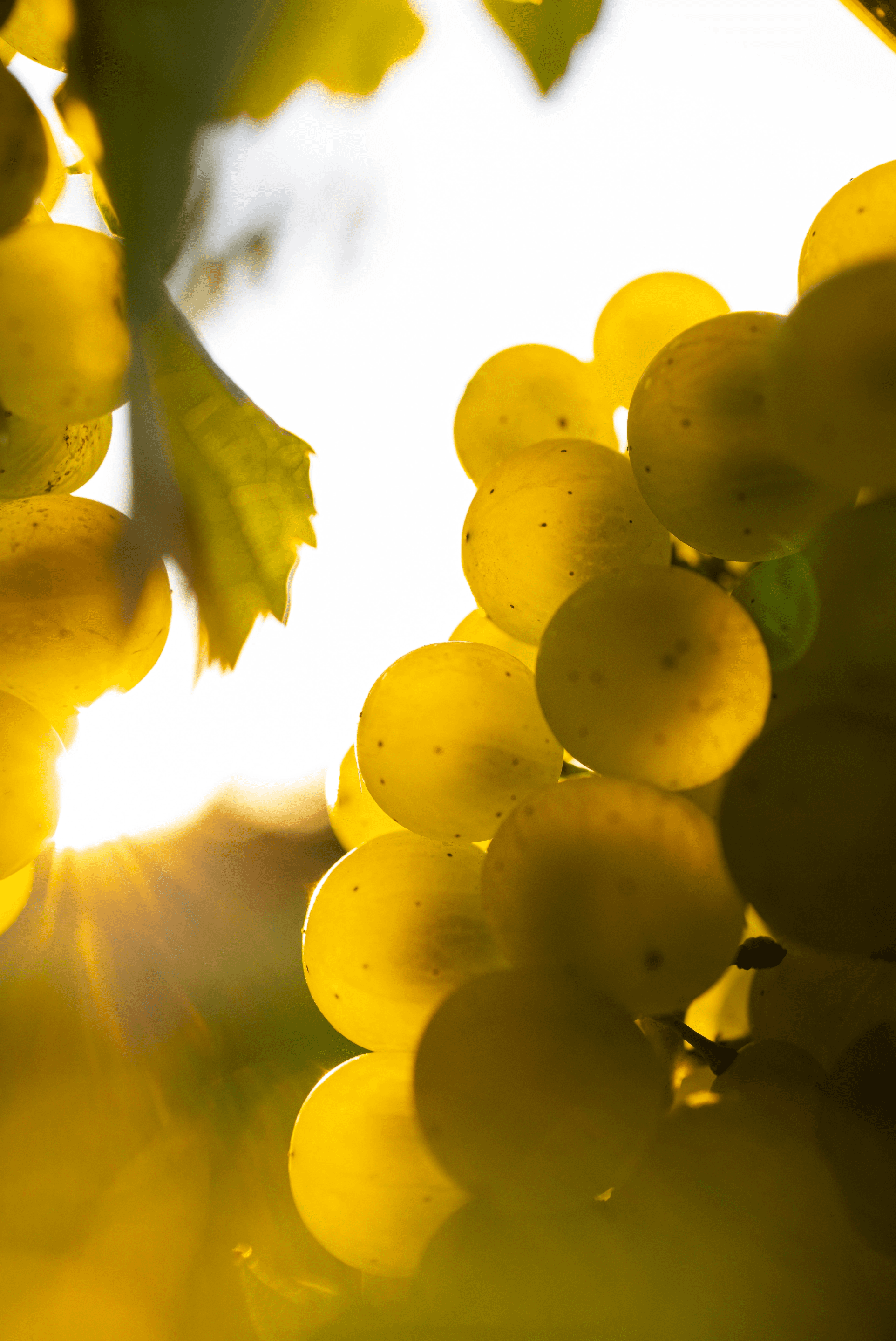 Winemaking
The winemaking process is also very important. Frequent checks are made about the progress of wine fermentation, sparkling and bottling until the finished product is achieved.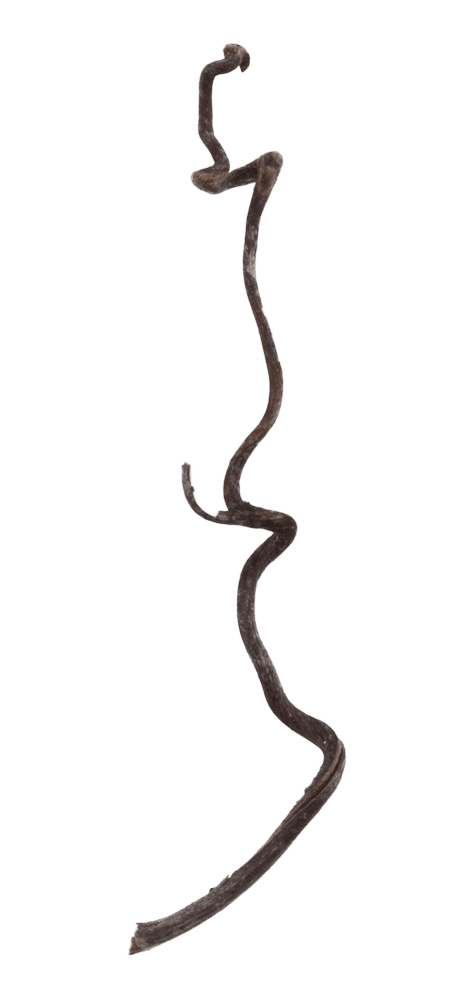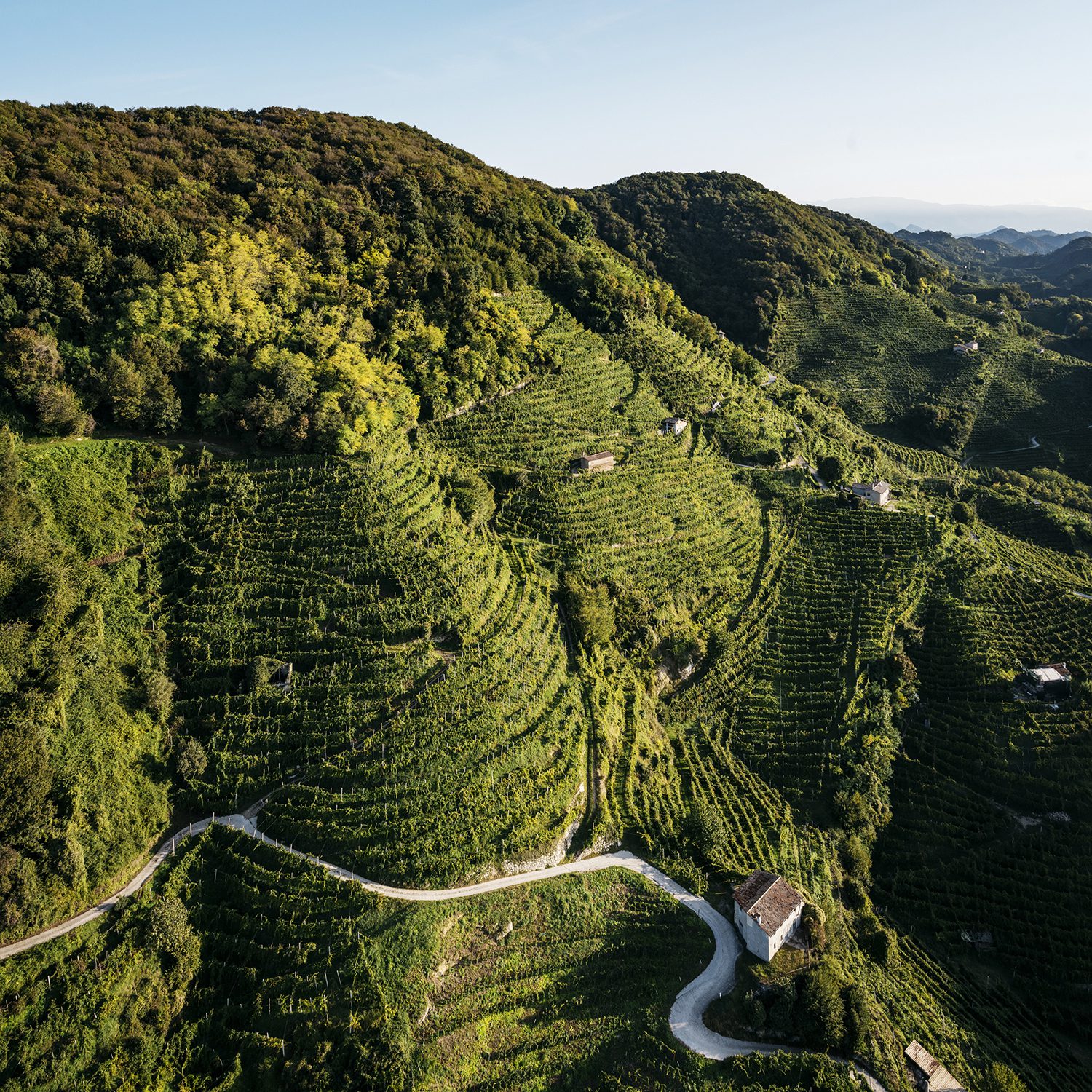 Soils
Ownership of the land has been taken care of by the Vettoretti family since 1902, and the vines enjoy even sun exposure that ensures the grapes ripen perfectly.